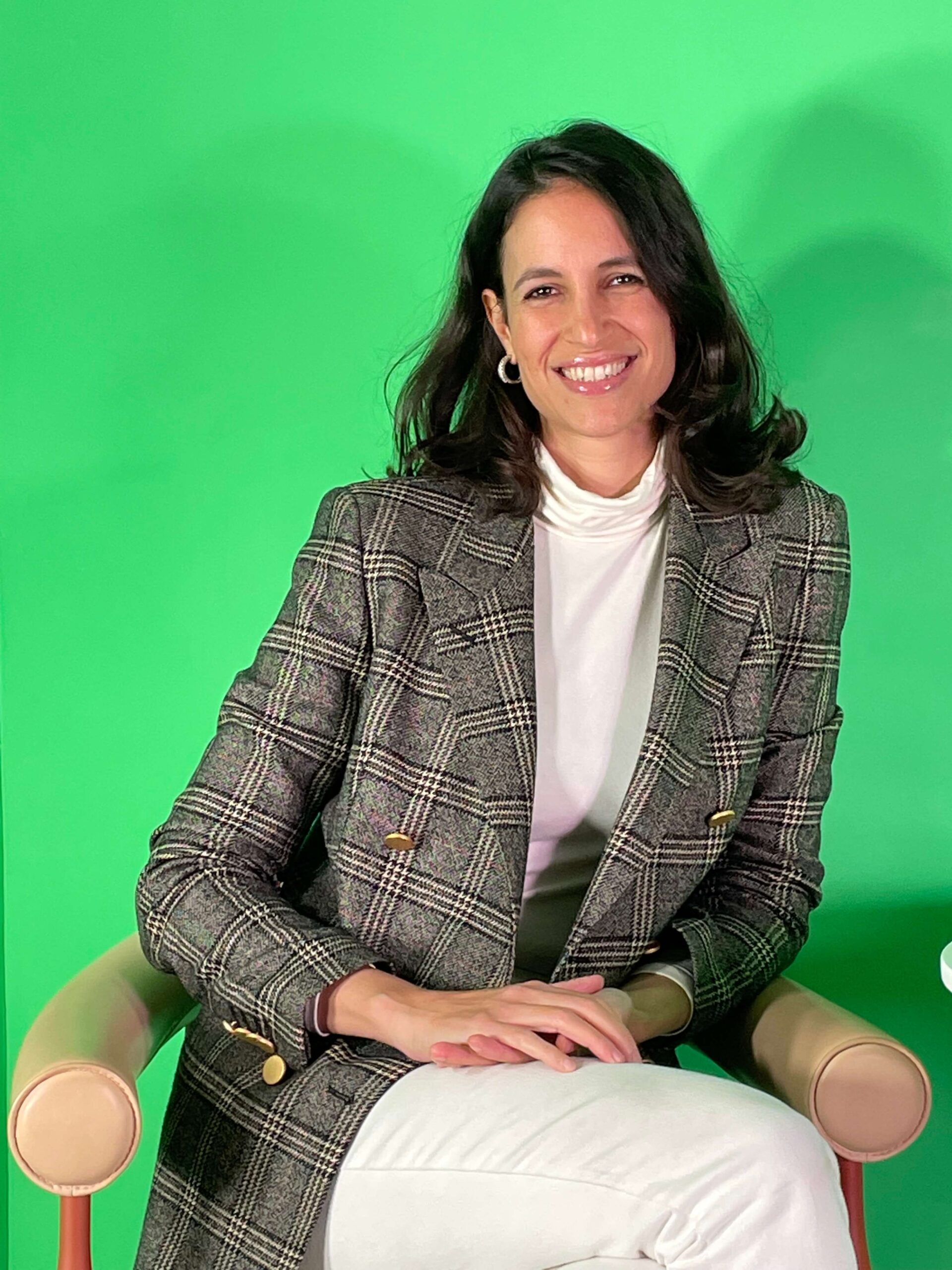 ACKNOWLEDGED EXPERT ON FOOD WASTE AND THE SCIENTIFIC COMMUNICATION OF SUSTAINABILITY.
Dr. Ludovica Principato is a post-doc Researcher of Business Administration and Sustainability at Roma Tre University. Dr. Principato is recognised as a global expert and advisor on food loss and waste, sustainable consumption models and scientific communication.
She wrote the Springer book Food Waste at Consumer Level and co-authored over 70 peer reviewed articles on food waste, sharing and circular economy, and consumer health.
Principato regularly gives keynote speeches and serves in advisory roles for firms and not-for-profit organizations across the globe.
IN THE NEWS
Ludovica Principato's work is frequently featured in TV's, Radio's and Newspapers.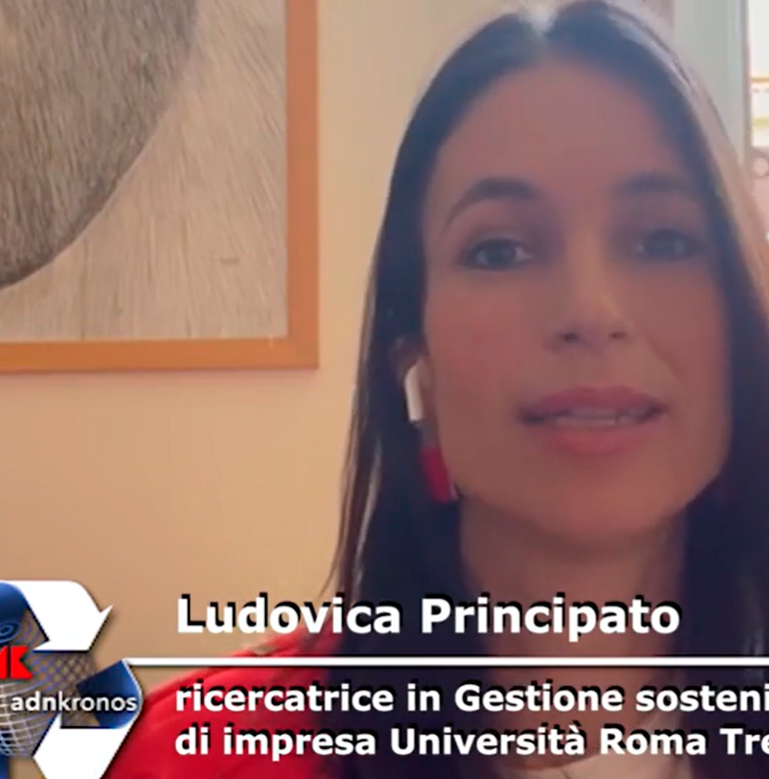 L'analisi messa a punto dal Gruppo Prodotti a base vegetale di Unione Italiana Food
July, 2022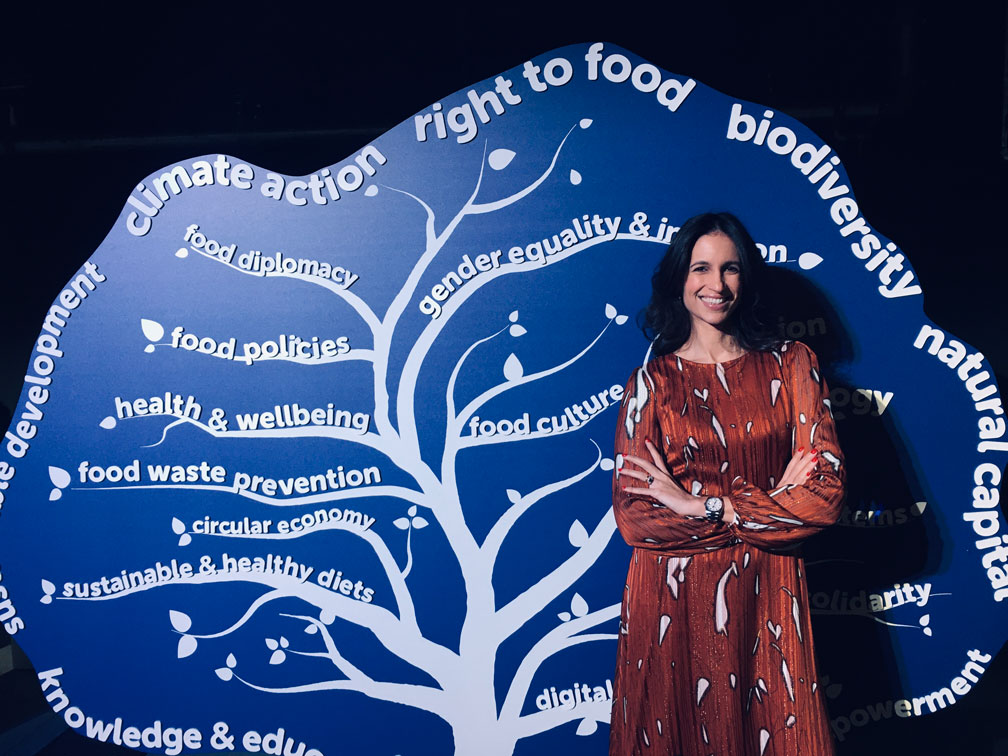 Il Corriere della Sera - Net zero, per tagliare il traguardo servono (tanti) investimenti e uno scatto dei cittadini
La neutralità climatica, in particolare quella di carbonio, si riferisce al raggiungimento di zero emissioni nette per limitare il riscaldamento globale.
November, 2022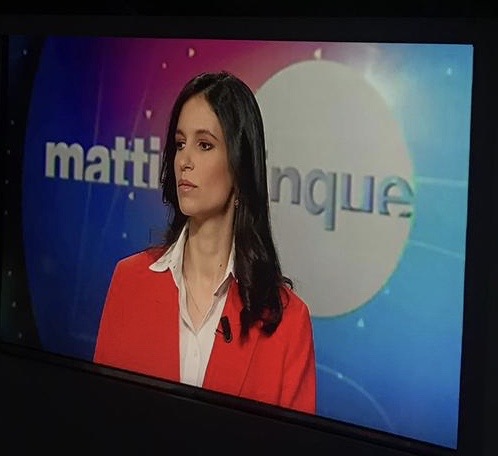 Mattino 5 – Italian Food Waste Prevention Day
With Guest Ludovica Principato – Food Waste Expert and Scientific Communication Coordinator Barilla Foundation
February 5, 2020
SEE THE VIDEO (IN IT)