ACKNOWLEDGED EXPERT ON FOOD WASTE AND THE SCIENTIFIC COMMUNICATION OF SUSTAINABILITY
Ludovica Principato studies the phenomenon of food waste and how it can be tackled along the food supply chain. She is a post-doc Researcher of Business Administration at Roma Tre University, and author of +50 scientific publications on food waste, sustainability and consumer health.
Principato regularly gives keynote speeches and serves in advisory roles for firms and not-for-profit organizations across the globe.
IN THE NEWS
Ludovica Principato's work is frequently featured in the
TV's and Radio's news.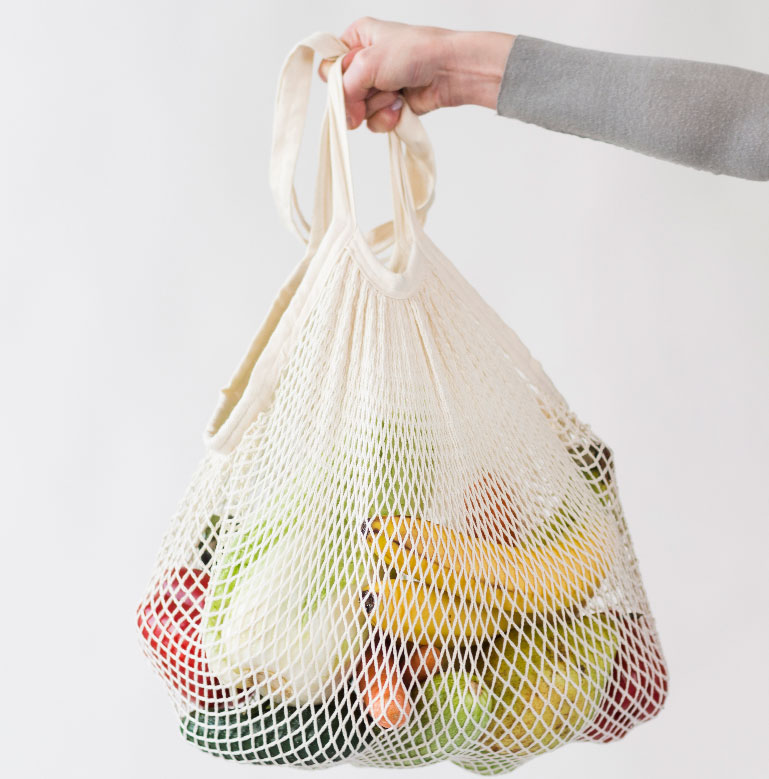 With guest Ludovica Principato – Food Waste Expert and Scientific Communication Coordinator, Barilla Foundation
February 3, 2020
LISTEN TO THE PODCAST IN IT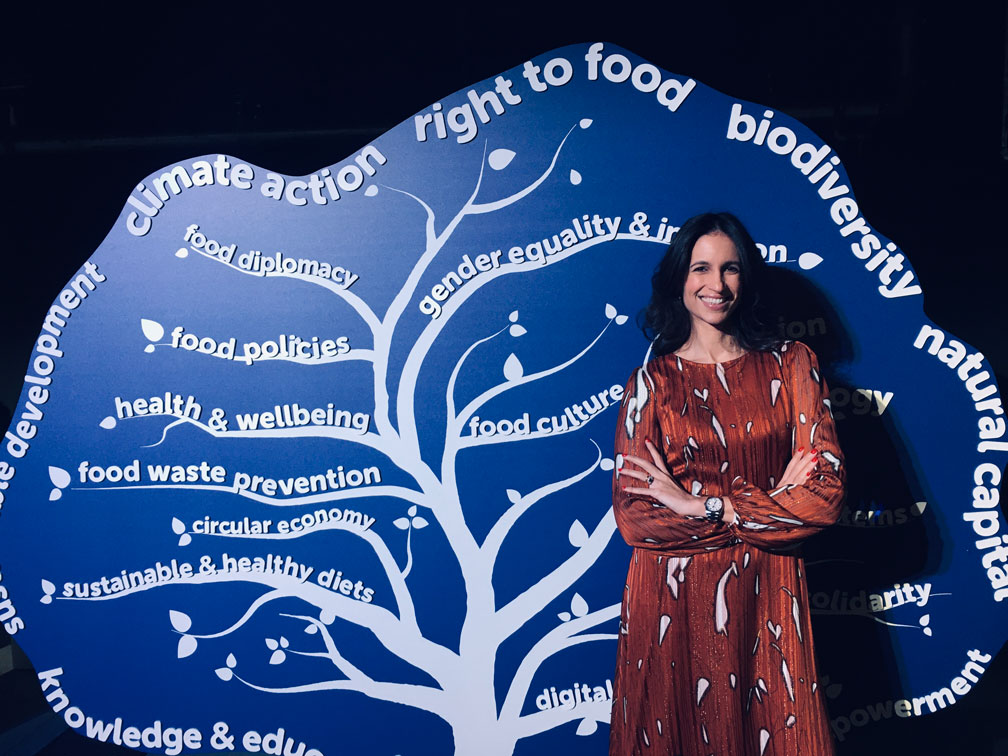 Euronews – International Forum on Food and Nutrition
With guest Ludovica Principato – Agro-food Expert and Scientific Communication
Coordinator, Barilla Foundation
December 3, 2019
SEE THE VIDEO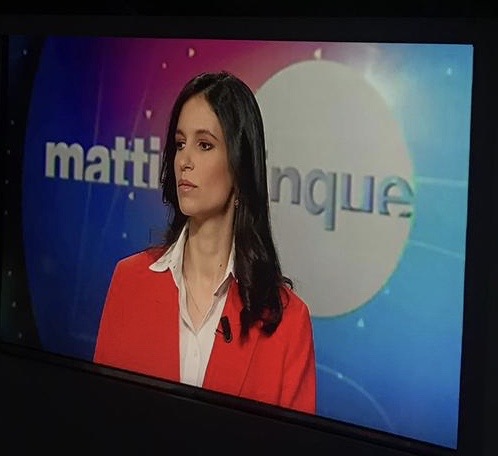 Mattino 5 – Italian Food Waste Prevention Day
With Guest Ludovica Principato – Food Waste Expert and Scientific Communication Coordinator Barilla Foundation
February 5, 2020
SEE THE VIDEO (IN IT)